Book Your Outdoor Photoshoot
Services Available  (Monday-Sunday)
Outdoor Photoshoot ( Up to 1hour 30 minutes Long )
Up to 50 Digital Images  | $450 | High-Resolution Digital Photos deliver online
Up to 75  Digital Images | $650 | High-Resolution Digital Photos deliver online
Up to 150  Digital Images | $1450 | High-Resolution Digital Photos deliver online. Flash Drive.  A print of your favorite photo 16×20 size. Photo Album with all your favorite photos.
---
Services Available on Weekdays  (Monday-Friday)
A Mini Photo Shoot ( 30 minutes Long )
15 Digital Images  | $200 | High-Resolution Digital Photos deliver online
Outdoor Photoshoot ( 60 minutes Long )
20 Digital Images  | $350 | High-Resolution Digital Photos deliver online
---
If you love the idea of our Golden Hour Photoshoot and love that Sun-kissed Sunset look, then this could be for you. To get that gorgeous light, we need some sun and fair weather, as the sun starts to go down at dusk. This changes throughout the year – Contact Us and let us know you would specifically like a golden hour shoot, we can then advise the best times for photoshoot.
Photos are ready with in 2 weeks after your photo shoot
---
Get In Touch
Photoshoots perfect for – Child, Adult and Family Portrait Sessions,
For example:
Maternity Photoshoot
Family Photoshoots (2-5 people) if family more than 5, $50-100 extra
Children's Photoshoots
Couples Shoot,
Teen Photoshoots,
Prom Photoshoots
---
These items can be ADDED to any purchased packages. ( Optional )
---
Flash Drive -$50
Flash Drive with case -$100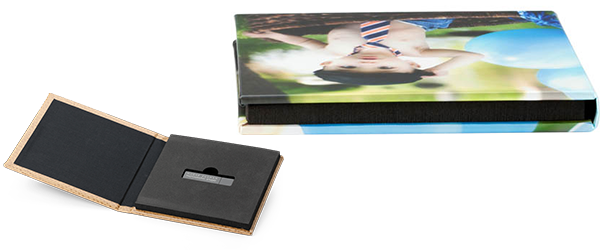 ---
PRINTS:
4×6 Prints-$1
5×7 Prints-$2
8×10 Prints-$15
11×14 Prints-$20
16×20 Pints-$50
20×30 Prints-$65
30×40 Prints-$105
---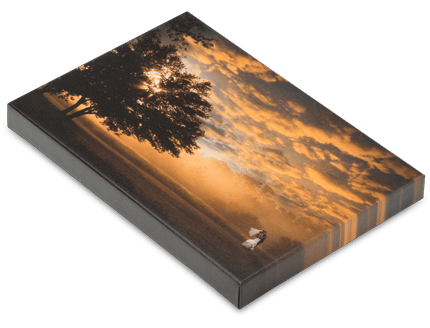 CANVAS
8×10 Canvas-$110
11×14 Canvas-$130
16×20 Canvas-$190
20×30 Canvas-$265
30×40 Canvas-$350
---
Printing your Digital Images
You'll receive an online photo gallery with all your edited pictures or a flash drive allowing you complete control. No logos or copyright protection imprinted on your files. Plus, your edited pictures are super-large files perfect for massive posters! In other words, top
quality allowing you complete freedom to print and share anyway you wish. Absolutely no restrictions. They are 100%
your pictures.
After your reveal and ordering session, the images you ordered will be uploaded to an online ordering gallery. In this gallery, you can order prints starting at $1 for a 4×6. These prints are from a professional lab and will have the proper color, contrast, and brightness. We highly recommend not printing at quick print places including Walgreens, Walmart, Shutterfly, etc as their printers are not color managed and the prints can come back with poor quality. You are also welcome to share this link with friends and family to allow them to place their own orders and have prints shipped directly to them. Less work for busy moms and dads!
How to Book?
$100 deposit secures your session and is due at the time of booking. This is nonrefundable but can be used towards a rescheduled session.
The balance of your session fee is due the day of your session.
Payments can be made by cash, credit card or check payable to Sandrey Photography | I also accept Visa, Mastercard, Discover, American Express.
Cell  (916) 996-6919 – Andrey
Web   www.sandreyphotography.com
Email  [email protected]