Contact Me
Get In Touch!
Ask A question Or Schedule a Consultation
Ready to get Started? Schedule a Call!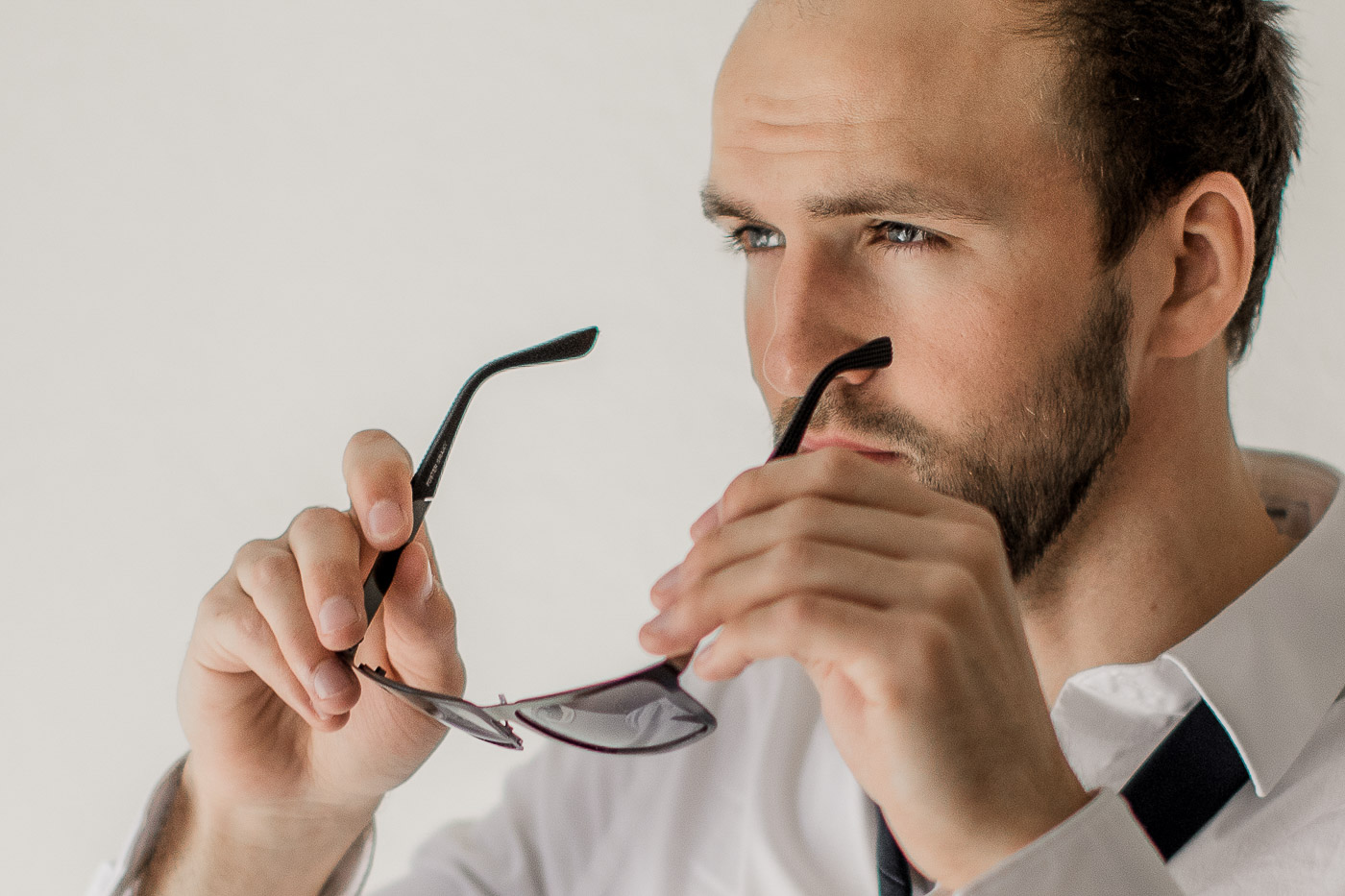 Frequently ASKED QUESTIONS
Style of your photography service?
Sandrey is not your ordinary wedding photography service. We focus on cinematic portraiture, meaning that we incorporate movement and fashion-inspired posing and lighting into our work for a breathtaking experience and images like you're never seen before. Our creation is world-class art, blending creative photojournalism with modern fashion and traditional photography to create one-of-a-kind images that you, your family, and your guests will treasure.
Why should We Hire Sandrey?
Your wedding day is your day to shine, and of course, you want to hire a local wedding photographer that understands you, a wedding photographer that captures every unique moment and Sandrey photography would love to be that photographer for you!
How Much?
To give you somewhat of an idea of what to expect, on average, our couples pay $3000. However, our packages prices to range from $1800-4200. Please contact Sandrey for more information.
It's Going to be Perfect!
Let's Plan Your Big Day!